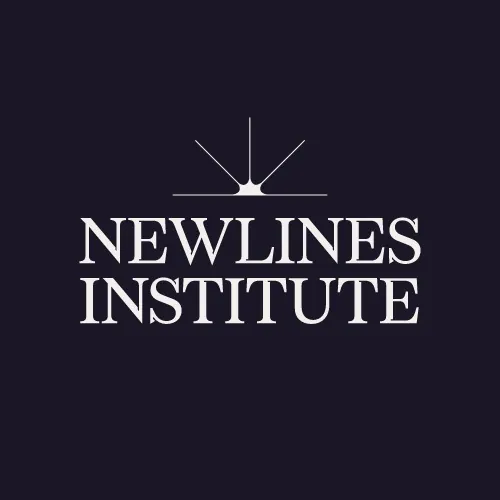 Sim Tack
Sim Tack is a geopolitical and military analyst at Force Analysis. His activities are centered around intelligence-driven approaches to the study of armed conflicts and military capabilities, as well as other resources of power that support foreign policy behavior. 
Latest Articles
In this episode of the Newlines Institute's Contours podcast series, geopolitical analysts and Russia experts Jeff Hawn and Sim Tack join the Newlines Institute's Caroline Rose and Nicholas Heras to break down the future of Russia after the country's September 2021 parliamentary elections.
Recent constitutional reforms in Russia have been widely portrayed as a consolidation of President Vladimir Putin's personal power, but an analysis of the measures shows a country preparing for an eventual end to Putin's rule — as well as looming economic, demographic, and sociopolitical crises.
Russia's large-scale military exercises on the Ukrainian border are unlikely to be the prelude to an invasion, but they do serve a purpose beyond training: They're a message to NATO that the Kremlin does not intend to accept Ukraine's current status as a pro-western state. More importantly these exercises need to be understood as Moscow preparing for a potential conflict in the future.