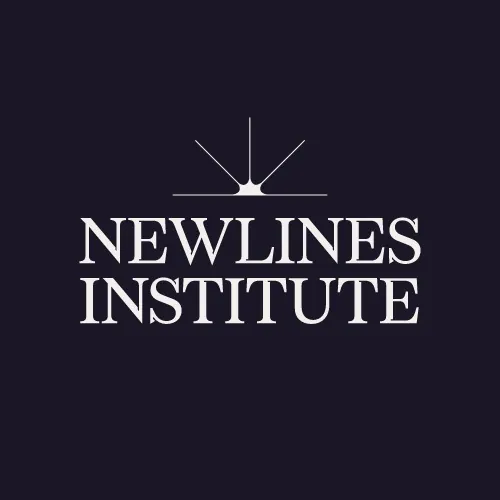 Ryan Bohl
Ryan Bohl is a geopolitical thinker, educator, and writer. He currently serves as a senior analyst for the Middle East at Stratfor, a private intelligence forecasting firm, where he specializes in Gulf economic and political developments. His work has appeared in Time Magazine, Al-Arabiya News, Al-Jazeera, Salon Magazine, World Politics Review, The Atlantic Sentinel, and other outlets. 
Latest Articles
Recent attacks that al-Houthi rebels launched in Yemen and against Abu Dhabi are drawing the United States back into the conflict in Yemen. 
Saudi Arabia and the United Arab Emirates have historically boasted close ties, but as the two countries simultaneously attempt to diversify their economies away from hydrocarbons, the countries will increasingly be in competition for limited resources in sectors such as tourism and defense.