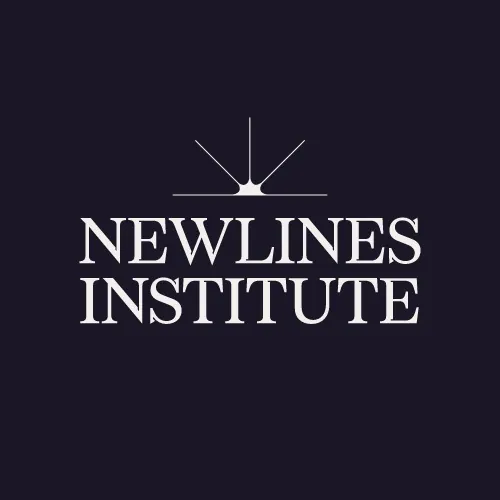 Rachel Rizzo
Rachel Rizzo is an adjunct fellow at the Center for a New American Security (CNAS), working in the Transatlantic Security Program. Her research focuses on European security, NATO, and the transatlantic relationship.
Latest Articles
https://soundcloud.com/newlinesinstitute/how-russias-invasion-of-ukraine-impacts-transatlantic-security/s-eCUpk6FDMYQ?utm_source=clipboard&utm_medium=text&utm_campaign=social_sharing In the latest episode of the New Lines Institute's Contours podcast, Program Head and Senior Analyst Caroline Rose interviews
A deep dive into U.S. President Joe Biden's inaugural visit to Europe with four special guests: Jim Townsend, Rachel Rizzo, Dr Ariel Cohen & Caroline Rose.