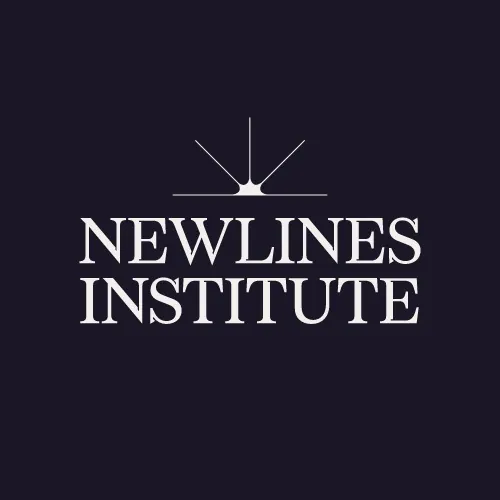 Qussai Jukhadar
Qussai Jukhadar is a Syrian researcher based in Turkey.
Latest Articles
As prices of food skyrocket, Syria is no longer able to provide even subsidized bread on which Syrians have come to increasingly rely throughout the war.
The Syrian regime appears to have given up the effort to tackle the COVID-19 pandemic, as the real number of infections across the country have soared in recent months.