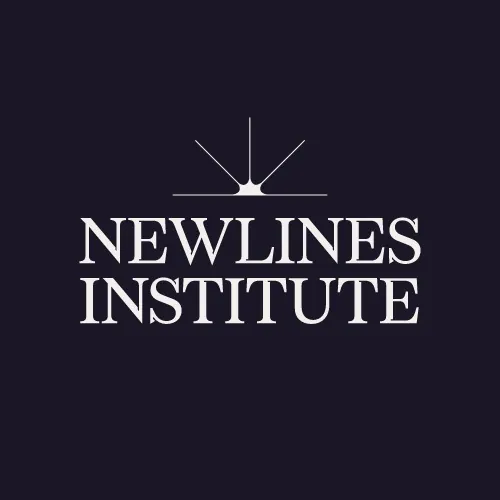 Muhammad Idrees Ahmad
Dr. Muhammad Idrees Ahmad is the Director of the Postgraduate Programme in International Journalism at the University of Stirling. He is a contributing editor at the Los Angeles Review of Books. He writes for various publications, including the New York Review of Books, Foreign Policy and Times Literary Supplement.
Latest Articles
The outcome of the upcoming high-stakes U.S. election is likely to be influenced by a third party – Russia – but only if Moscow succeeds in beguiling a part of the electorate with disinformation.