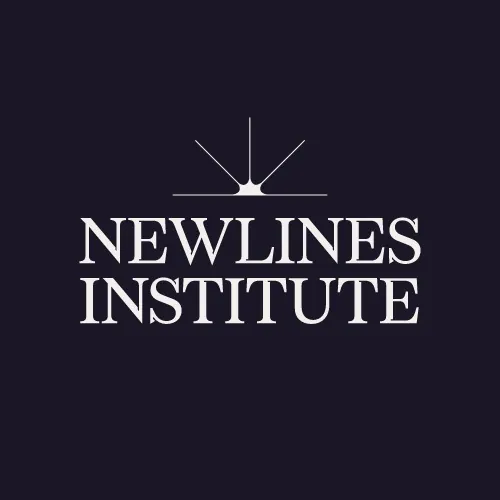 Giorgio Cafiero
Giorgio Cafiero is the CEO and founder of Gulf State Analytics, a geopolitical risk consultancy based in Washington, D.C. His research interests include geopolitical and security trends in the Arabian Peninsula and the broader Middle East.

Mr. Cafiero is a regular contributor to the Middle East Institute, LobeLog, Inside Arabia, and New Arab. He frequently appears on Al Jazeera, TRT World, BBC Persian, and other networks as a commentator. Mr. Cafiero has taken part in dozens of closed-door meetings with high-ranking government officials, ambassadors, and other diplomats in Bahrain, Kuwait, Iran, Iraq, Oman, Qatar, Turkey, and the United Arab Emirates (UAE). Throughout his career, he has spoken about Persian Gulf-related issues at conferences and delivered lectures on the region in Egypt, Slovenia, and the United States. From 2014-2015, Mr. Cafiero was an analyst at Kroll, an investigative due diligence consultancy. He received an M.A. in International Relations from the University of San Diego.
Latest Articles
This Policy Report provides a brief explanation of Yemen's decline into a chaotic and multidimensional conflict involving multiple civil wars within a larger war, with analysis of major developments in Yemen's history post-1990.