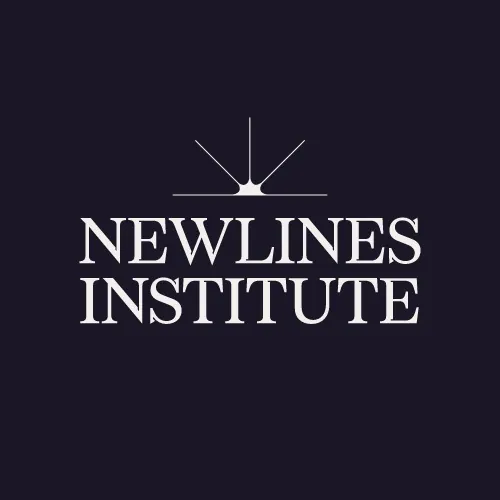 Geoffrey Aronson
Geoffrey Aronson has been writing about Israel-Palestinian affairs since 1976. He is the author of "Creating Facts: Israel, Palestinians and the Intifada" and the former editor of the Report on Israeli Settlement in the Occupied Territories. He has worked with the EU, World Bank and numerous European governments on issues related to Israeli and Palestinian security and hosted a historic Track Two engagement between Israel and Syria in 2005.
Latest Articles
Reducing Iranian influence in Syria (and by extension the broader region) is meant to be a central feature of U.S. foreign policy, but Washington's efforts over the past decade have so badly failed to achieve this objective that it could be argued that Syria's dependence upon Iran has in fact increased.
The election of Israel's new government, led once again by Prime Minister Benjamin Netanyahu, marks a turning point in Israel's history as well as American efforts to manage the Israeli-Palestinian conflict.