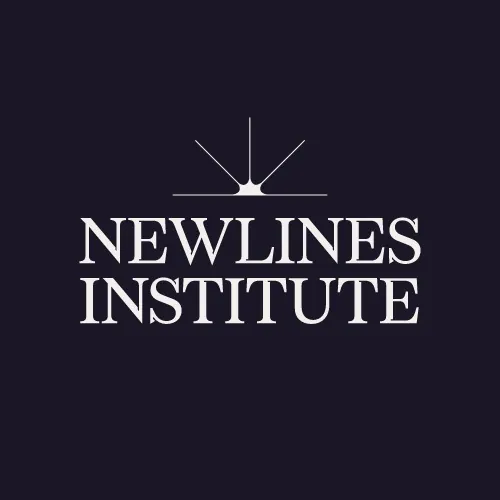 Dr. Saleem Ali
Saleem H. Ali was born in New Bedford, Massachusetts but grew up in Lahore, Pakistan until his college years, receiving his Bachelor's degree in Chemistry from Tufts University, and his Masters and Ph.D. degrees in environmental policy and planning at Yale and MIT, respectively. He currently holds
the Blue and Gold Distinguished Professorship in Geography and Spatial Sciences at the University of Delaware(USA) and is Honorary Professor at the University of Queensland (Australia). Dr. Ali's laurels include being a National Geographic Explorer (having travelled for research to over 150
countries); being chosen as a Young Global Leader by the World Economic Forum and serving on the seven-member science panel of the Global Environment Facility (the world's largest multilateral trust fund for the environment held in trusteeship by the World Bank). His earlier books include Treasures
of the Earth: Need Greed and a Sustainable Future which was hailed by Nobel laureate Muhammad Yunus as providing "welcome linkage between environmental behavior and poverty alleviation." Professor Ali was profiled in Forbes as "The Alchemist" and Bookseller called his earlier work "a pioneering
exploration of human wants and needs and the natural resources we consume." He is a Fellow of the Royal Society of Art sand the Royal Geographical Society in the United Kingdom and also serves on the boards of Adventure Scientists and Mediators Beyond Borders International. Along with his wife Maria
and sons Shahmir and Shahroze, the family are citizens of Australia, Pakistan and the United States.
Latest Articles
In this segment of the Contours podcast series, Nicholas Heras is joined by two leading experts on the Indian Subcontinent and climate change – Dr. Syed Mohammad Ali and Dr. Saleem Ali – to discuss the geopolitics of climate change in India, Pakistan, and South Asia overall.