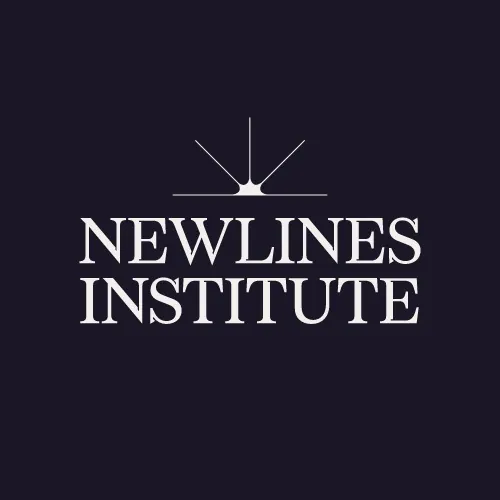 Ariel Cohen
Ariel Cohen, PhD, is Non-Resident Senior Fellow at The Atlantic Council and Director, Center for Energy, Natural Resources and Geopolitics at the Institute for the Analysis of Global Security. He is the author of six books and monographs, including Russian Imperialism: Development and Crisis, and over 1,000 articles. He regularly contributes to leading TV channels, including CNN, BBC, FOX, and Bloomberg, and contributes to The Wall Street Journal, The Hill, Huffington Post and other publications.
Latest Articles
A deep dive into U.S. President Joe Biden's inaugural visit to Europe with four special guests: Jim Townsend, Rachel Rizzo, Dr Ariel Cohen & Caroline Rose.
While the world and the region go through a COVID-19 pandemic-related social transformation, it is timely to look at economic, political, societal, and geopolitical trends in the Middle East and evaluate the outlook toward 2030.
Shortly after President Donald Trump ordered a U.S. retreat from Syria and Afghanistan in October 2019, events in the region drew U.S. forces right back in. The administration's decision to target Gen. Qassem Soleimani, commander of the Quds Force of the Iranian Revolutionary Guard Corps, triggered tit-for-tat retaliation between Washington and Tehran at the opening of 2020, bringing bilateral tensions to their highest levels since the 1979 hostage crisis.