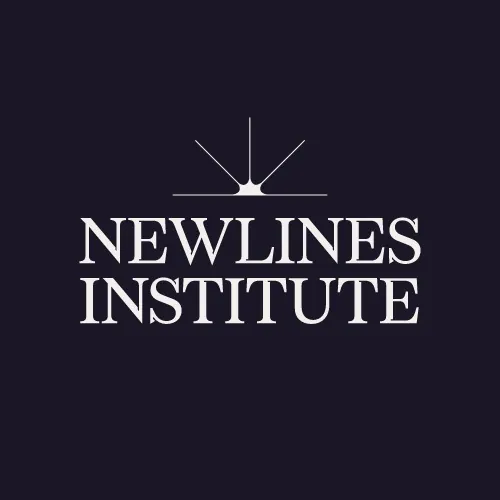 Amir Toumaj
Amir Toumaj is an independent researcher on the geopolitics of Iran, with a particular focus on the Islamic Revolutionary Guards Corps (IRGC), proxy warfare, and the country's domestic politics. Toumaj has previously worked for the Foundation for the Defense of Democracies and the American Enterprise Institute as well as in the private sector. His work has been cited and published in global outlets such as The New York Times, The Wall Street Journal, The Guardian, and The Daily Beast.
Latest Articles
This Newlines Institute Contours podcast examines dynamics in Iran to watch now that Iranian Supreme Leader Ali Khamenei's protégé Ebrahim Raisi has been elected president.
Tehran's weak hand in the Nagorno-Karabakh conflict, occurring just north of it across the Aras River, sharply contrasts with the sphere of influence it has crafted in the northern rim of the Middle East.