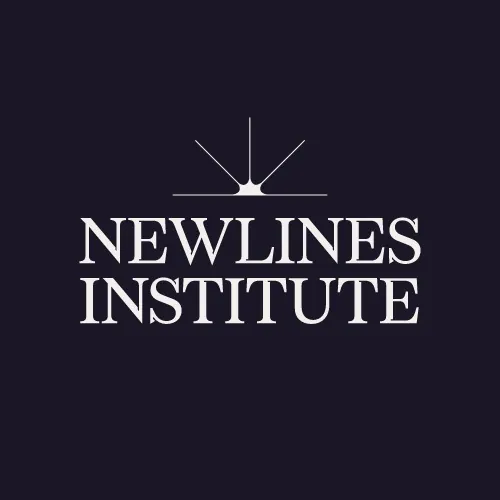 Alison Tahmizian Meuse
Veteran Middle East journalist, reporting for AFP, NPR, and the Asia Times for the past decade. She is a newly appointed senior fellow at the Regional Studies Center in Yerevan and a strategic advisor at DeepStrat consultancy out of New Delhi, where her research will focus on Armenia's evolving global alliances, relations to the Arab world, and strategies for navigating the regional power negotiation between Russia, Turkey and Iran. She tweets at @AliTahmizian. 
Latest Articles
Azerbaijan could use Armenia's snap elections as an opportunity for military action, potentially disrupting or delegitimizing the vote in the vulnerable country. This gives the United States a chance to engage in preventive diplomacy.